On-air motion graphics package for Cirkus; a UK-based subscription video-on-demand service that offers best-of-British television programmes to international Pay TV operators. Total motion graphics package includes Intro Boards, End frames, Transitions (Global, Linear, Simple), Pre Roll, Stings, Logo Animations and Promo Templates.
Motion Design by Samuel Dunn
Brand Design by Ostmodern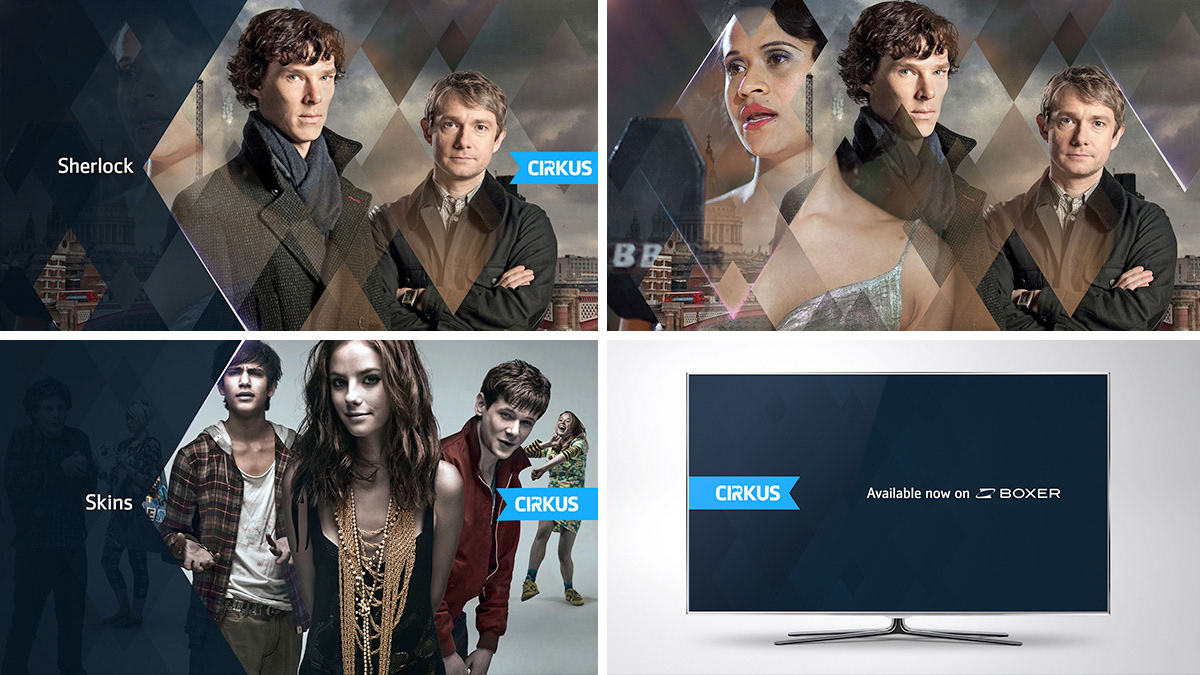 2. Saudi Television Network
Branding pitch and OSP design for Saudi Television Network. Branding pitch for و (WAW: meaning "connection' in arabic and pronounced 'wow'); a new family entertainment station on the Saudi Television Network. 

WAW, which can be directly translated to mean "&", is intended to foster a sense of unity and community.
The logo mark, a modern rendering of the traditional arabic letterform, advocates inclusivity and aids to promote the station's universal appeal. Suitable for all members of the family, WAW will showcase premium local productions of international formats including Masterchef, The Amazing Race and The Cube.
Art Direction and Design by Samuel Dunn for Turquoise Branding. All rights reserved.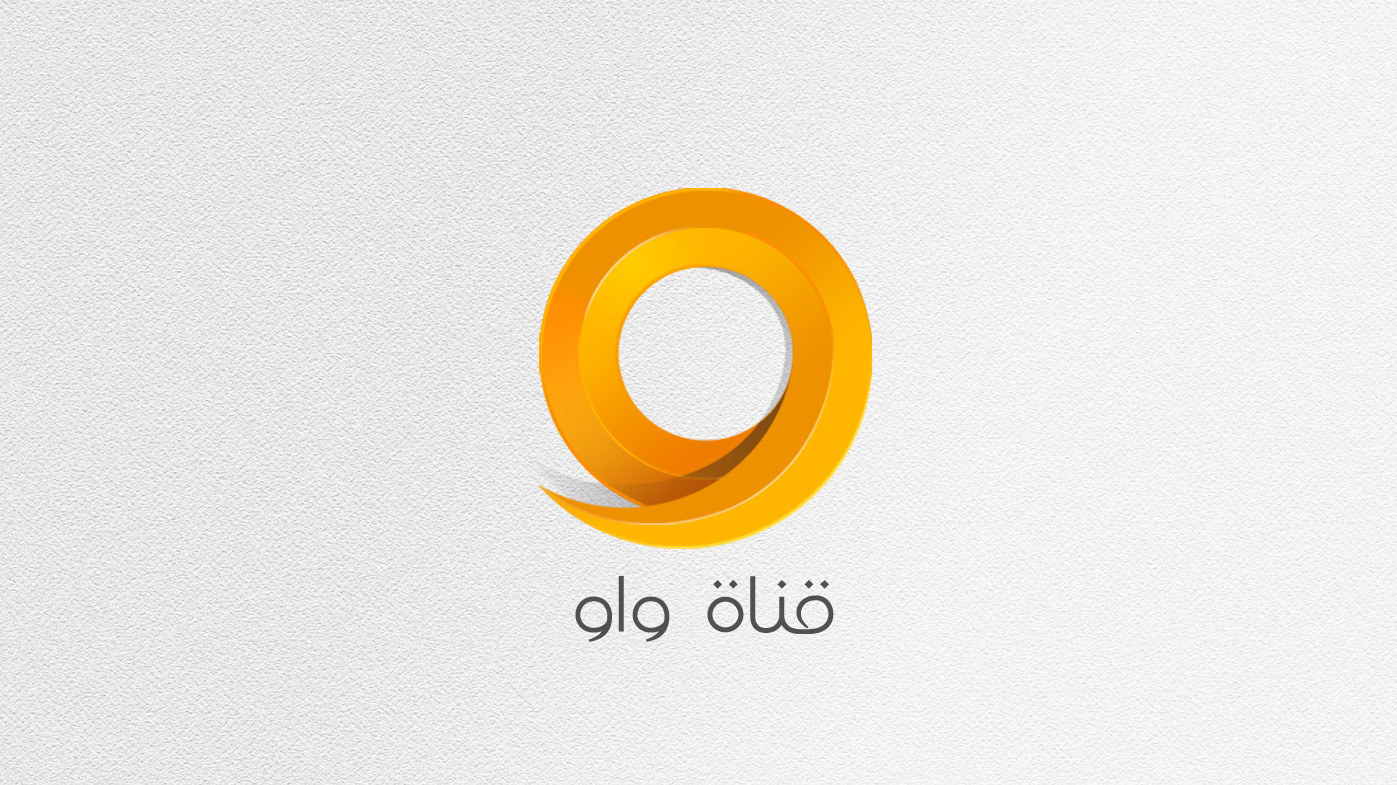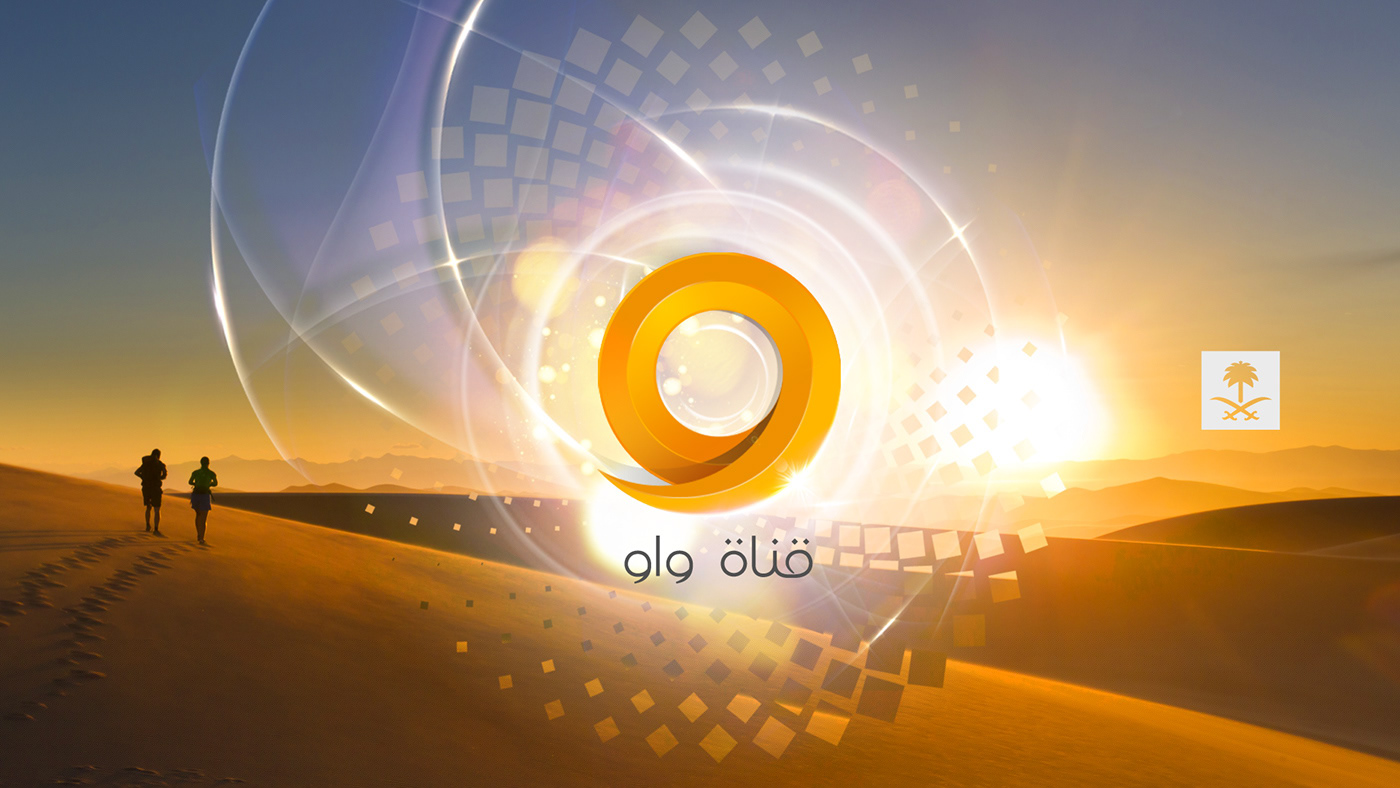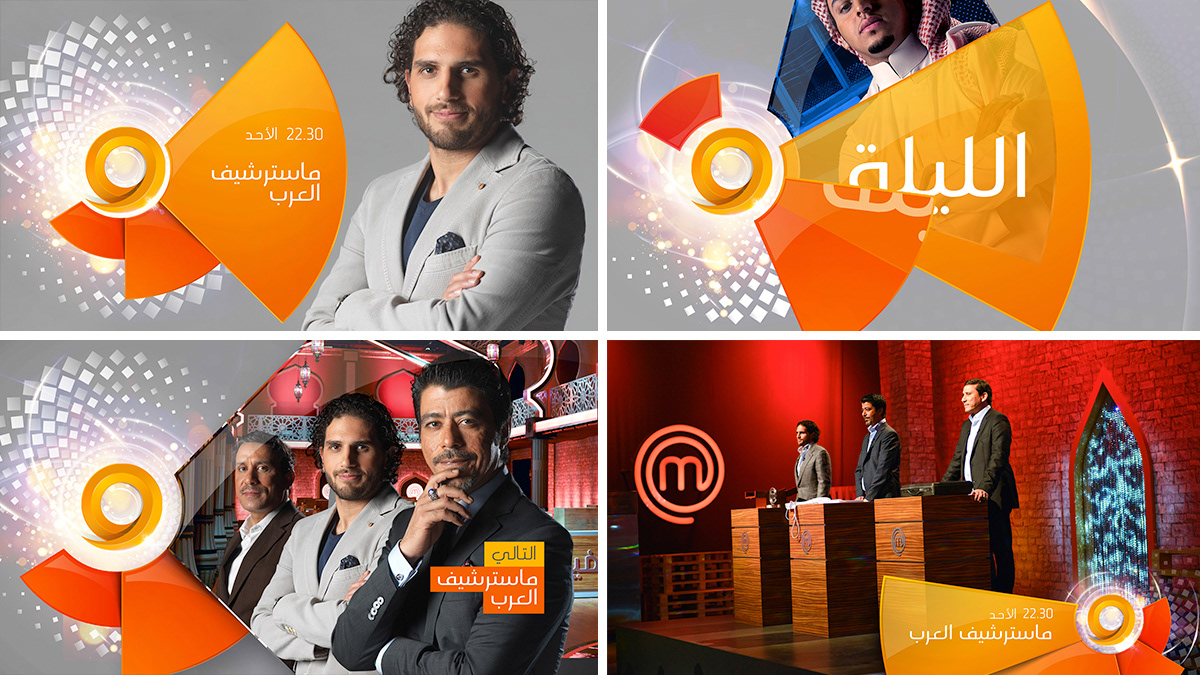 3. Ramadan Pitch for the Saudi Television Network  
A series of dynamic vignettes that capture the artistic creation of a dream-like Arabian city; a magical place which evokes the ethereal, intangible essence of Ramadan.
"Come Home to STV for Ramadan".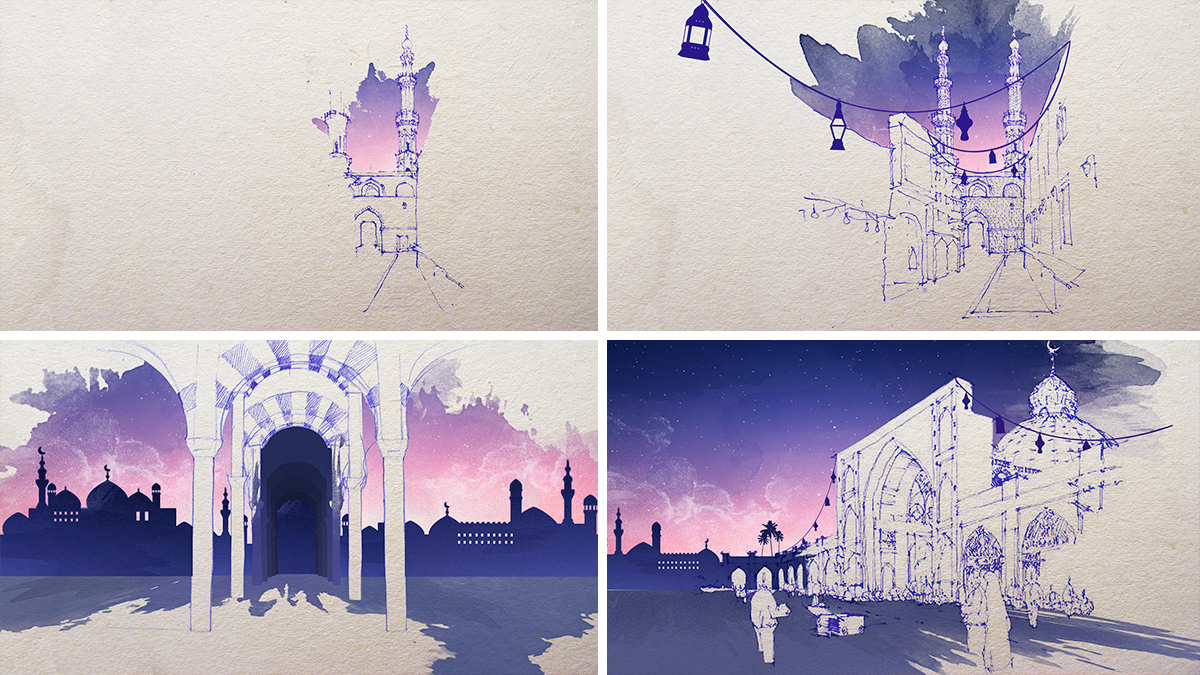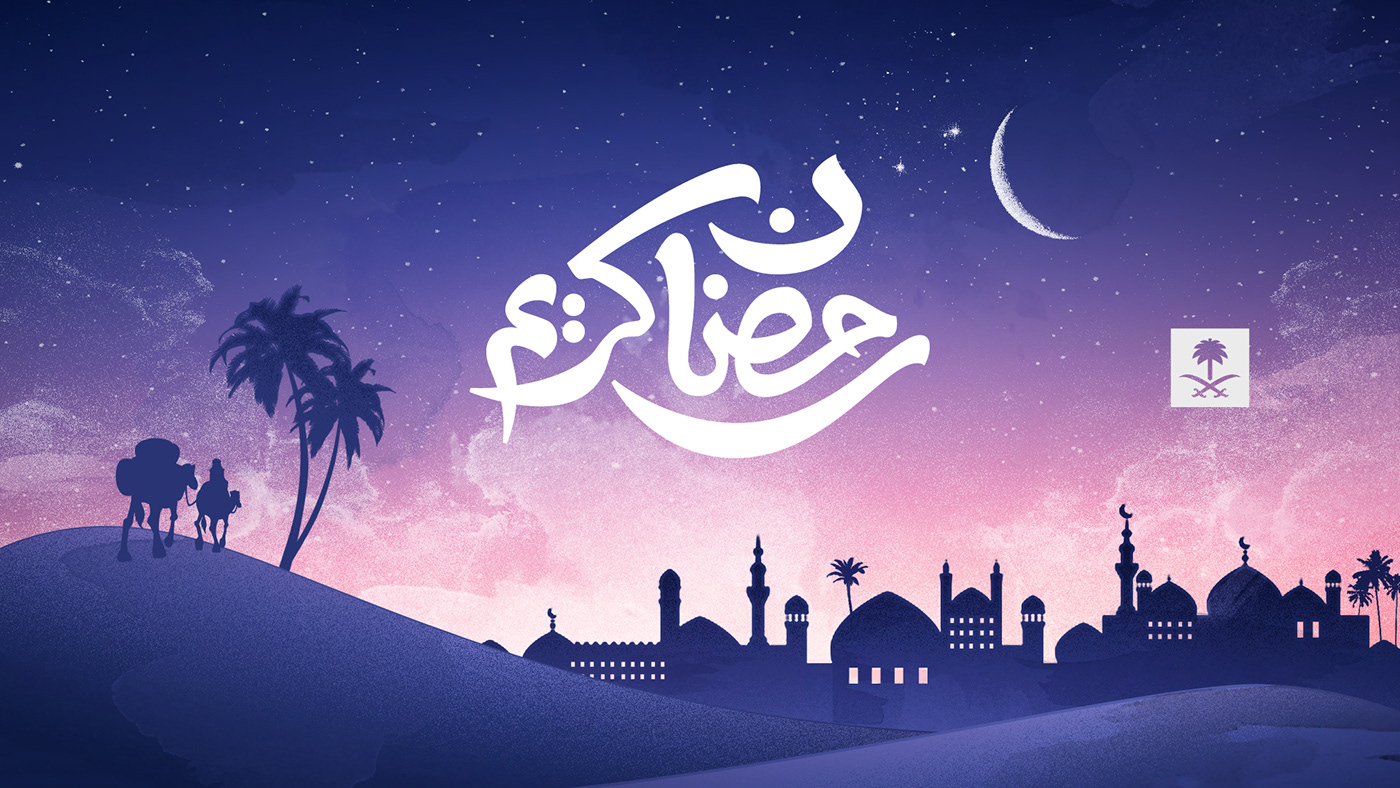 Logo design to celebrate 25 years of Discovery in Europe. 
Design & Direction by Samuel Dunn & Callum Parish. 3D Animation by Pryce Duncalf.