Branding 2015
Selected work from 2015

1. Beastly Nights - Animal Planet
Beastly Nights is a week of programming on Animal Planet so terrifying you might not be able to sleep. Unlike the amusing and entertaining Monster Week, Beastly Nights features documentaries of animals which actually exist. As such, the tone of the week is considerably more series. The aim of these idents and bumpers was to create a sense that the Animal Planet logo itself was being stalked by a mysterious, unseen beast. 
Below: Ident, Bumper, Promo Title Cards.
Art Direction and Design by Samuel Dunn.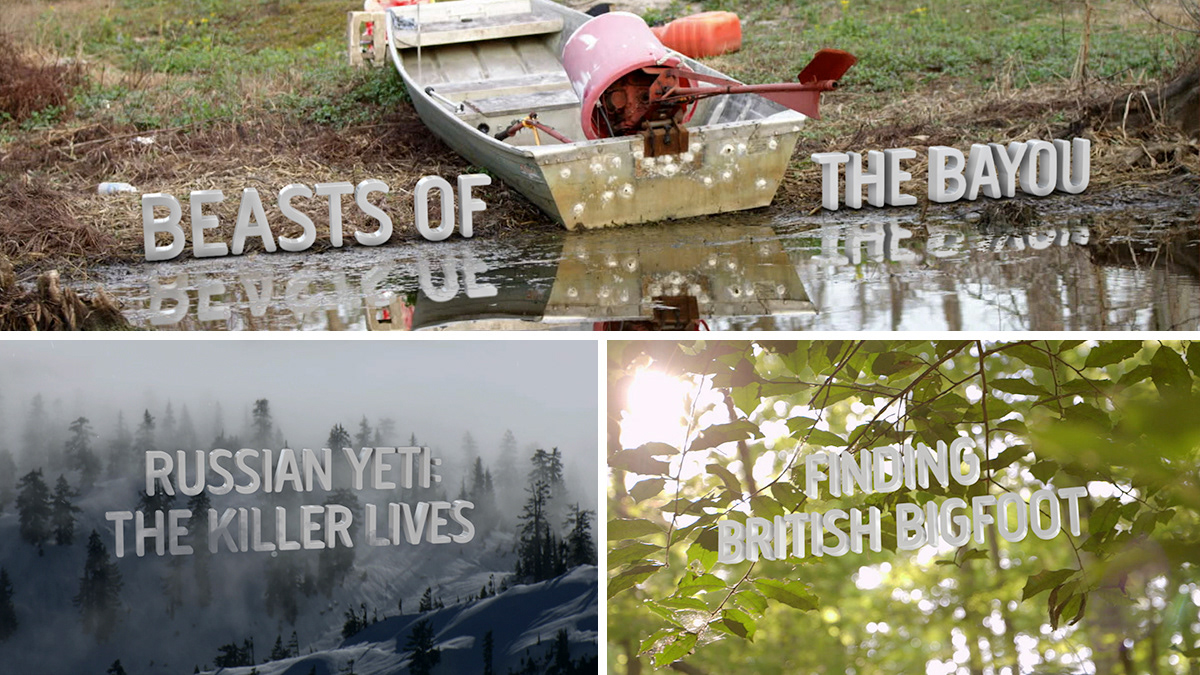 2. Make Your World Bigger - Discovery Channel
More then just a new tagline, Make Your World Bigger is Discovery's purpose and promise to viewers. It's the guiding principle used to create content and the idea that lies at the heart of all their communications. It's Discovery's brand platform. This extensive and on going brand campaign includes talent led brand spots, pledge and competition promos and tip bumpers.
Art Direction and Design by Samuel Dunn.
This simple logo redesign coincided with the 2015 TLC channel rebrand and marked a shift in focus for the channel. Bringing the tiles closer together allowed for the three letters to be read as the brandname itself- no longer alluding to the original acronym.
Logo Redesign by Samuel Dunn. OSP Design by Discovery Creative London.